I am so excited to finally have my new borders sets completed! I have 3 new sets that are now being offered in one bundle! I have created
Borders Bundle
that contains Circles Borders, Headers, and Page Dividers. 85 borders in all!
For July 1st, 2nd, and 3rd, I am offering this bundle for 50% of the price of purchasing each border individually! Don't miss out on this savings. These borders will not be offered at this savings again.
The second item from my store that I am offering 50% off are my
Describing Characters Graphic Organizers
. This is one of my best sellers, and one of my favorite packets. They are perfect for character studies, writing about characters, character analysis, etc.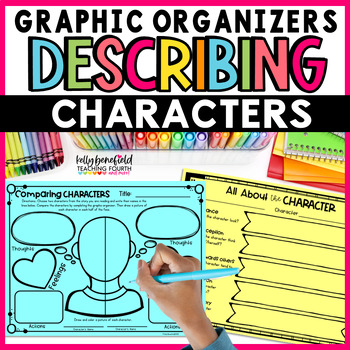 I am also linking up with Farley for the July Currently! I'm so glad that I remembered. You'll have to stop by and read her post to send her some bloggy love!! She has had a rough summer, and she sure could use some uplifting words of encouragement.
Be blessed!